F

THE FUTURE IN WALLING IS HERE
MaxiWall is a strong yet lightweight walling panel made from Autoclaved Aerated Concrete (AAC) and reinforced with corrosion protected steel mesh.
MaxiWall is easy to handle and quick to build with, and its contemporary rendered finish offers a more stylish and sustainable alternative to traditional brick and concrete.
MaxiWall is designed for homes and buildings built with standard timber or steel framing and is available in a range of panel lengths.
Please contact us more information including brochures, code mark certificates and installation manuals.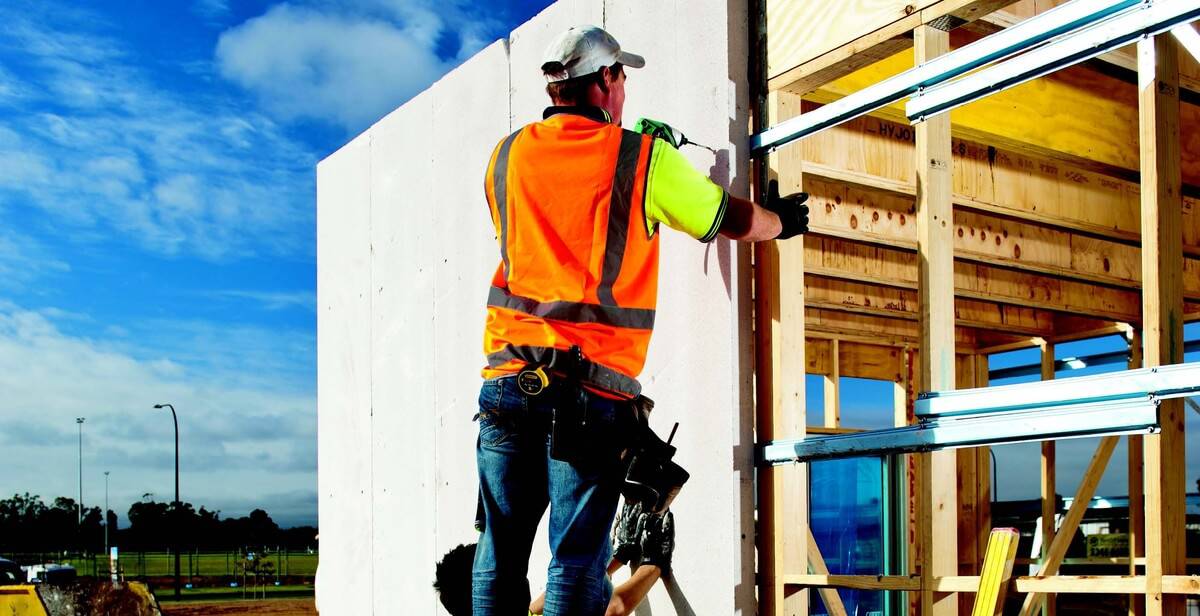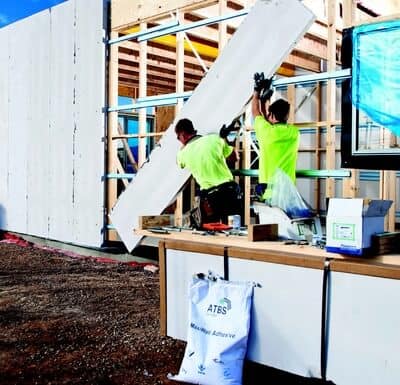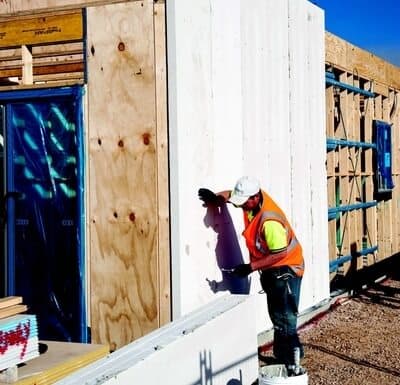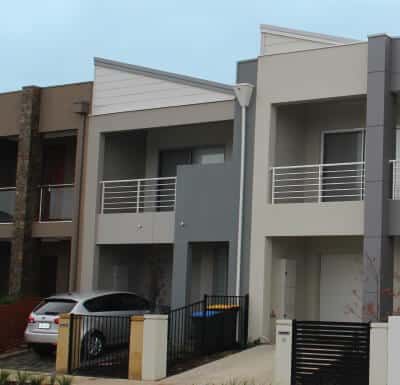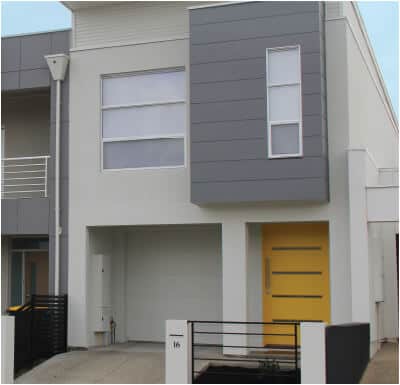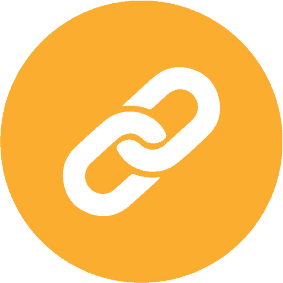 Strong & Durable
MaxiWall steel reinforced panels have that solid feel of traditional bricks. With an approved external render finish MaxiWall is not affected by our harsh Australian climatic conditions and will not degrade under normal conditions.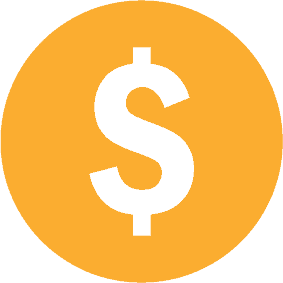 Cost Effective
MaxiWall lightweight panels are easy to handle on-site with standard construction tools and quick to build with resulting in lower labour costs.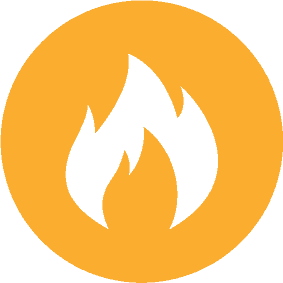 Fire Resistant
MaxiWall is manufactured from aerated concrete and is non-combustible and therefore suitable for fire-rated applications such as boundary and party walls in residential and commercial applications.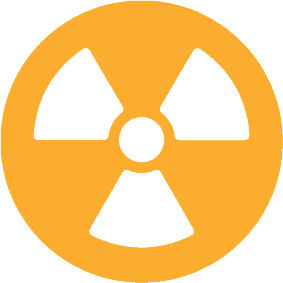 Safe
MaxiWall does not contain any toxic substances or odours, and will not harbour or encourage vermin.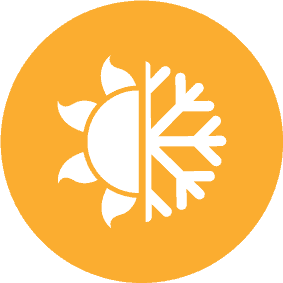 Energy Efficient
MaxiWall has a closed aerated structure which gives it superior thermal insulation properties compared to concrete or brick veneer. MaxiWall is therefore a smarter choice for lower heating and cooling energy consumption.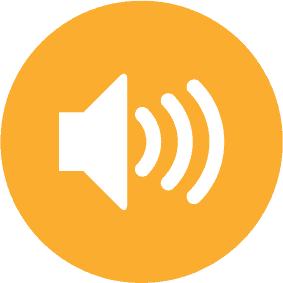 Superior Acoustics
MaxiWall also has superior soundproofing and acoustic insulation properties.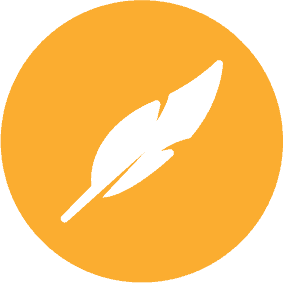 Sustainable
MaxiWall is a cleaner, greener and more sustainable choice. On a volume comparison, MaxiWall has manufacturing, embodied energy and greenhouse gas emission impacts significantly less than those of concrete and bricks.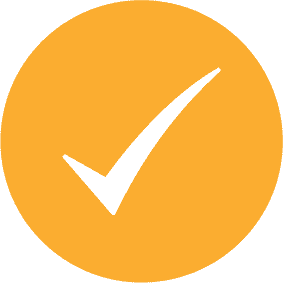 Proven & Backed by Big River
AAC was invented in Sweden over 70 years ago and is widely used in building throughout Europe as well as other regions in the world. Its popularity amongst architects, builders and homeowners in Australia has been growing significantly over the past 20 years. MaxiWall is now available and supported in Australia through the established national sales and distribution network of the Big River Group.