COMMITMENT TO SUSTAINABILITY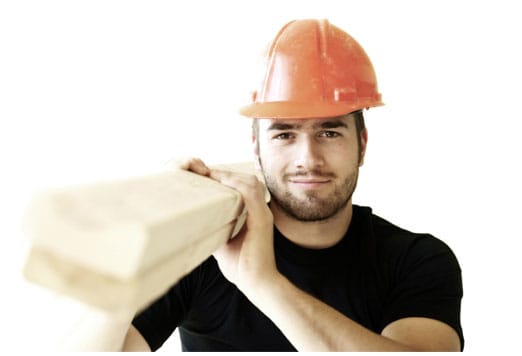 Big River Today
With over 110 years in the timber industry, Big River is now one of NSW largest private timber manufacturing and marketing businesses, with a diverse business servicing all Australian States and many international projects.
The Company owns and manages sales and distribution outlets in Sydney, Brisbane, Townsville, Melbourne, Sunshine Coast, Perth, Adelaide and Illawarra servicing the construction and building industry as well as the manufacturing sector with a diverse range of timber products and other associated construction materials. These products are sourced from both our own manufacturing facility, as well as many of Australia's leading manufacturers of timber and building products. These operations employ some 100 staff, giving Big River a fully integrated position from the sourcing of logs from State Forests of NSW, right through to the sale of the finished product to the final end customer.
Big River provides customers with the security of a full support network, and technical expertise at every stage of the product lifecycle. This is the guarantee of quality and service that Big River has based its 100 years of success on.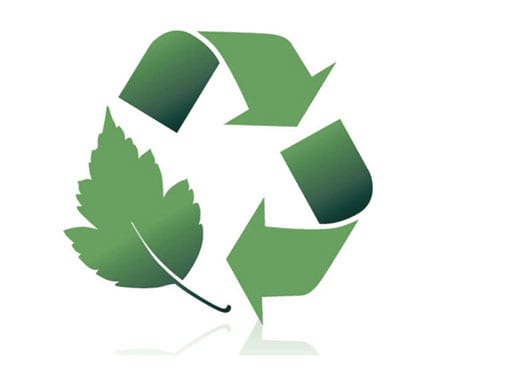 Commitment to Sustainability
With an involvement in the Australian Timber Industry exceeding 100 years, the Big River Group recognises that sustainability is a fundamental factor in its longevity.
The Big River Group is very conscious of a range of environmental factors associated with being a participant in the timber industry. A key component of the company policy is maximising the value extracted out of every log processed. This flows through to impact on our strategies for sourcing, manufacturing, marketing and energy usage.
Big River holds long term wood supply agreements (LTWSA) with the State Government of NSW for the sourcing of our raw material log input. Forest NSW estates are accredited under the Australian Forestry Standard (AFS) which in turn is certified by the international program for endorsement of forest certification (PEFC).
For further information about Big River's Environment Policy including Chain of Custody, Plantation Timber, Third Party Product Accreditation, and Energy Strategy, please download our Big River Plywood Products Environmental Policy or find more information at https://www.bigrivergroup.com.au/sustainability-policies/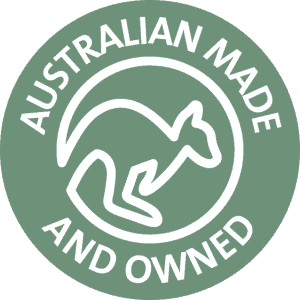 Australian Made
Big River takes great pride in that a large range of our timber products are manufactured in Australia, helping to employ local workers while also offering a high quality product that can be relied on.
Manufacturing operations are headquartered in Grafton in northern NSW, where a range of hardwood and pine resource is processed into various timber products. The modern rotary veneer factory is Australia's only processor of hardwood resource, meaning the specialty Formply and all eucalypt plywood products are truly unique. A range of engineered hardwood flooring and decorative panel products capture the beauty of Australian hardwood, through the highly efficient use of this precious resource.