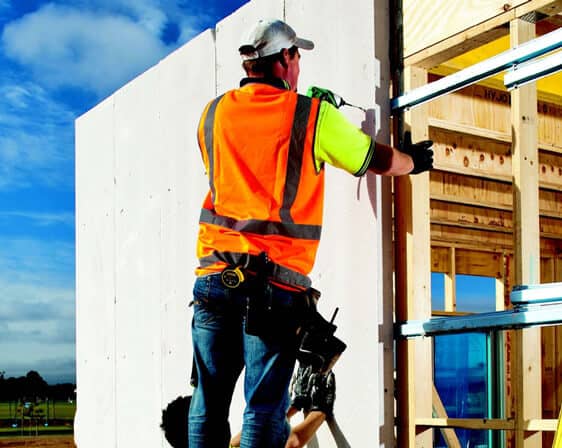 MaxiWall
MaxiWall is a strong yet lightweight walling panel made from Autoclaved Aerated Concrete (AAC) and reinforced with corrosion protected steel mesh.
MaxiWall is easy to handle and quick to build with, and its contemporary rendered finish offers a more stylish
and sustainable alternative to traditional brick and concrete.
MaxiWall is designed for homes and buildings built with standard timber or steel framing and is available in a range of panel lengths.
DOWNLOAD OUR 'GET A QUOTE' APP
This handy app allows you to email your quote requests direct
from your mobile device.