THE FUTURE IN FLOORING IS HERE
MaxiFloor is an Autoclaved Aerated Concrete (AAC) flooring product that provides excellent structural, thermal, and fire resistant properties.
MaxiFloor is designed to provide a superior flooring solution by utilising its strength and acoustic properties. The result is a quiet floor without the squeaks, bounce and flex of a conventional particleboard floor.
Please contact us more information including brochures, code mark certificates and installation manuals.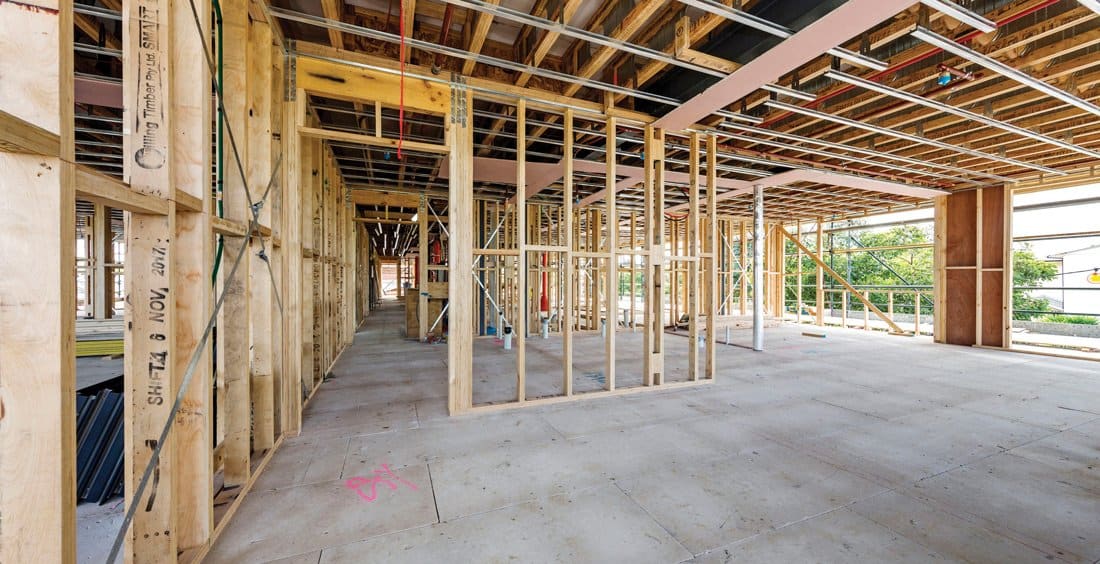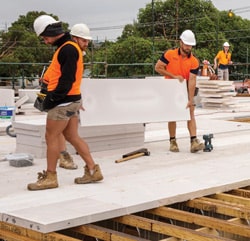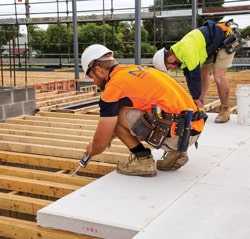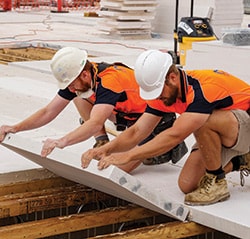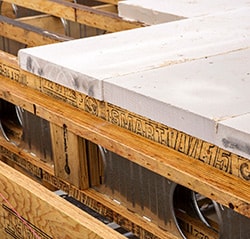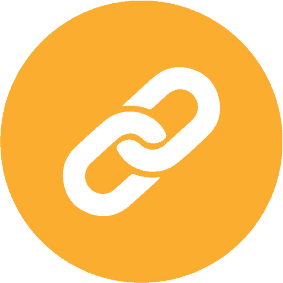 Solid, Strong & Lightweight
MaxiFloor weighs much less than standard concrete slab floors making it lightweight and easy to work with whilst providing a solid and substantial feel under foot. Each panel has corrosion protected internal steel reinforcing mesh that provides strength and durability.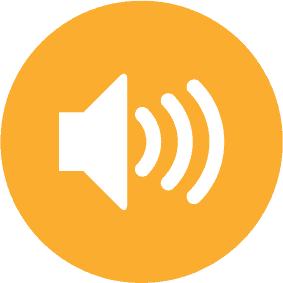 Quiet, Comfortable & Efficient
MaxiFloor Autoclaved Aerated Concrete panels provide superior acoustic performance by significantly reducing sound transmission between floors and giving your floor a solid feel similar to that of conventional masonry. MaxiFloor also provides superior thermal insulation properties compared to conventional masonry products and is therefore a smarter choice for lower heating and cooling energy consumption.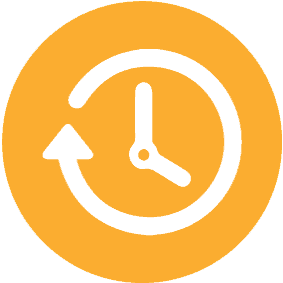 Quick & Easy Installation
MaxiFloor is fast and easy to install. It is installed just like conventional particleboard flooring by on-site tradespeople. MaxiFloor is not affected by harsh weather conditions during construction eliminating costly delays.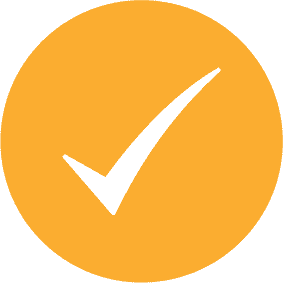 Compliant & Backed By Big River
MaxiFloor is fully compliant with current Australian Standards. MaxiFloor is exclusively available and supported in Australia through the established national sales, service and distribution network of the Big River Group.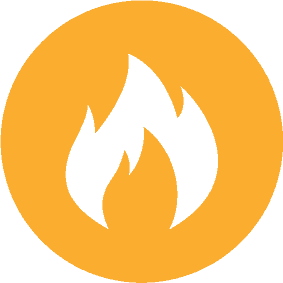 Fire Resistant & Safe
MaxiFloor is manufactured from non-combustible Autoclaved Aerated Concrete and provides a high level of fire resistance. MaxiFloor 75mm panels can achieve Fire Resistance Levels (FRLs) of up to 240 minutes. MaxiFloor also achieves the highest Bushfire Attack Rating (BAL-FZ) making it suitable for fire-rated applications in bushfire prone areas. MaxiFloor does not contain any toxic substances or odours, and will not harbour or encourage vermin.