Bondeck / Armourdeck™ Steel Deck Formwork
Manufactured in two deck profiles to better fit the needs of your project

Manufactured by Big River Group, The formwork specialists.

Armourdeck steel formwork provides a fast, efficient method of creating suspended concrete slabs. The composite action of the steel decking also increases efficiency by forming a high performance composite slab.Armourdeck steel formwork offers excellent spanning capabilities, high composite strength and minimal deflection. It is ideal for both concrete and steel frame construction.
Armourdeck steel formwork is roll-formed from hot-dip zinc coated, hi-tensile steel strip in a range of base metal thicknesses (BMT) conforming to AS1397.
Fast, easy installation
No stripping of formwork
Works as a composite slab
Saves on concrete and reinforcement
Reliable interlocking joins
High composite strength
Long spanning capability
Interlocking horizontal laps
Two widths 600 and 300mm
Anti-glare coating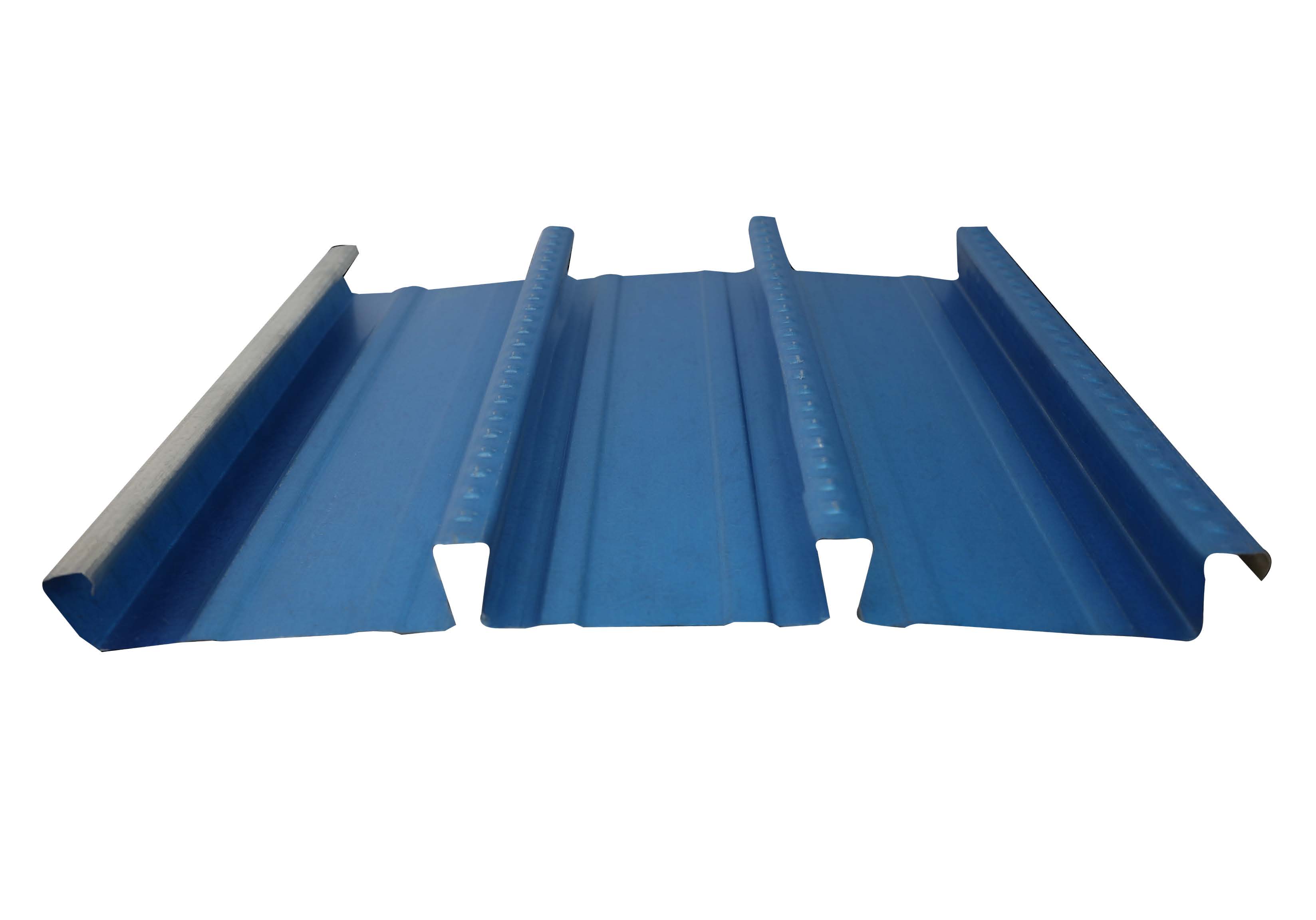 ARMOURDECK™ 600
600mm width for quick cover
High composite strength
Long spanning capability
Ribs create safe working platform
Interlocking horizontal laps
Slip-resistant embossments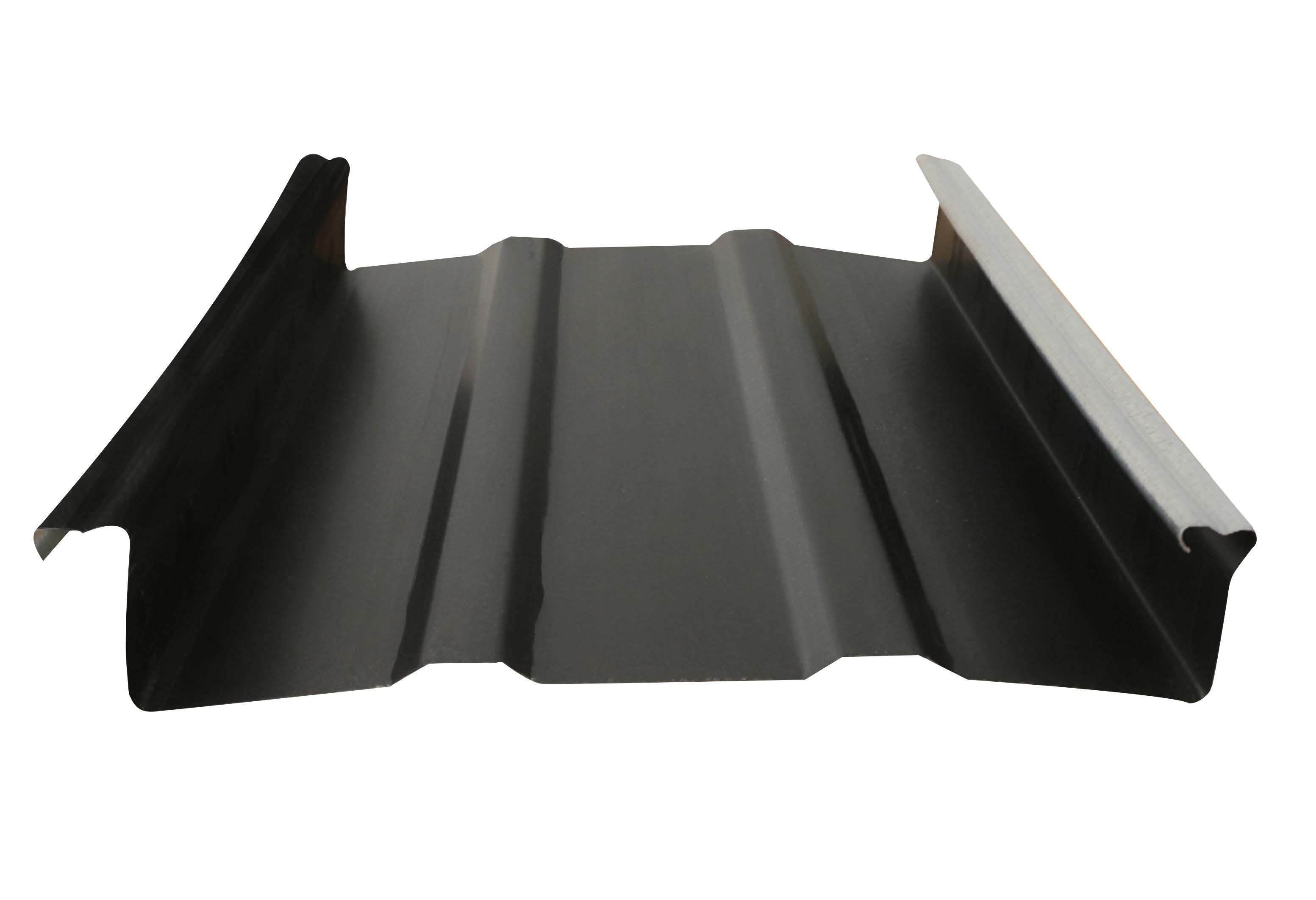 ARMOURDECK™ 300
300mm width for ease of handling
Light and easy to carry
Composite action
Interlocking laps
Flat soffit for attractive ceiling finish
No voids in slab
ARMOURDECK™ 600 – General Product Data
Gauge BMT (mm)
Lineal Metres per Tonne
Mass Linear
Mass
(kg/m2)
Zinc Coating (g/m2)
Yield Strength (MPa)
Coverage
(m2/tonne)
0.75
161.4
6.20
10.33
Z350
550
96.84
1.00
122.8
8.14
13.57
Z350
550
73.68
ARMOURDECK™ 300 – General Product Data
| Gauge BMT (mm) | Lineal Metres per Tonne | Mass Linear | Mass (kg/m?) | Zinc Coating (g/m?) | Yield Strength (MPa) | Coverage (m?/tonne) |
| --- | --- | --- | --- | --- | --- | --- |
| 0.75 | 334 | 2.99 | 9.98 | Z350 | 550 | 100.2 |
| 1.00 | 254 | 3.93 | 13.12 | Z350 | 550 | 76.2 |