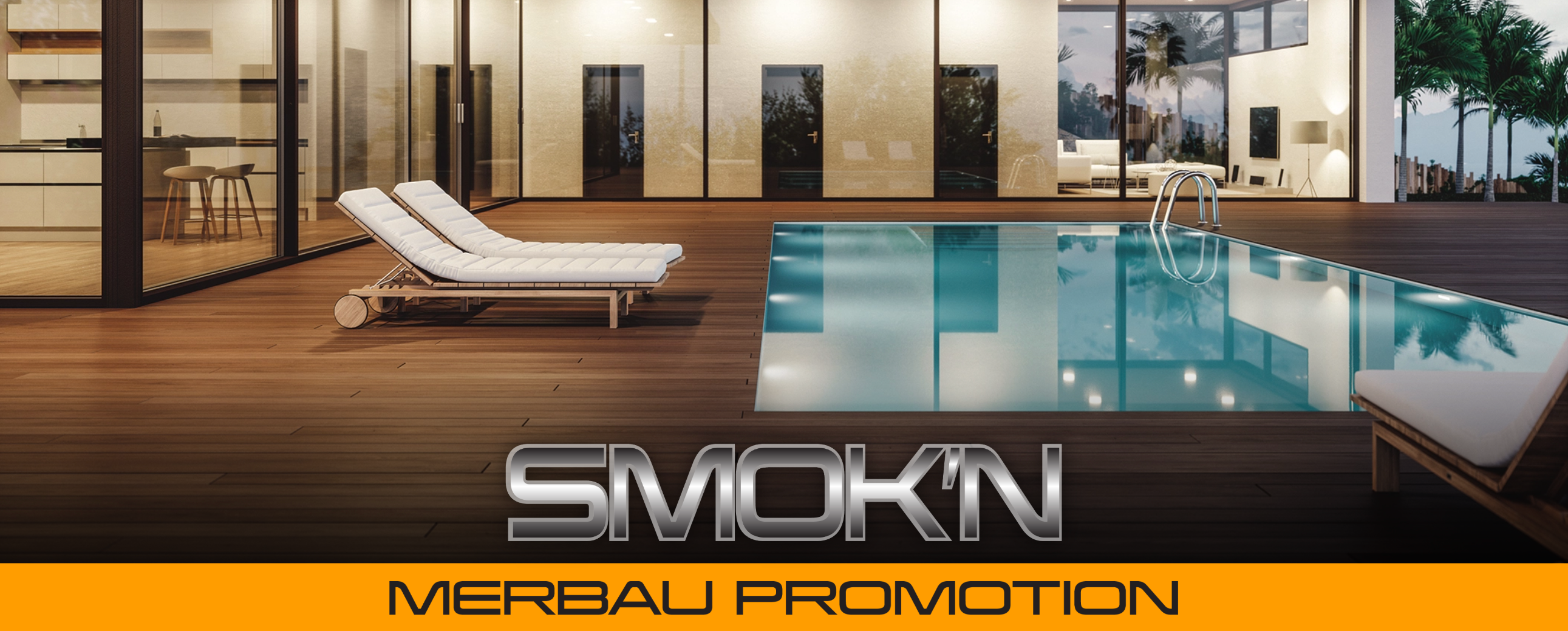 Big River has joined forces with TasmanKB to celebrate Decking Season 2021 with their Merbau decking/screening promotion.
Throughout the 2021 Decking Season (1st Sept to 30th Nov) Big River is offering all its customers a chance to win an Oklahoma Joe's iconic Longhorn Smoker & Grill combo.
To qualify - all you need to do is spend $1,000.00 on Merbau Decking products to go into the draw to win (for each $1,000.00 you spend the more entries into the draw you receive).
Enter as many times as you like to improve your chances of winning.
There are 11 Longhorn Combo grills available nationally
(1 available per store outlined below).
The draw will take place at Big River (Stacks) Sunshine Coast (Warana Store) Qld store on Friday 3rd Dec 2021 (2.00pm).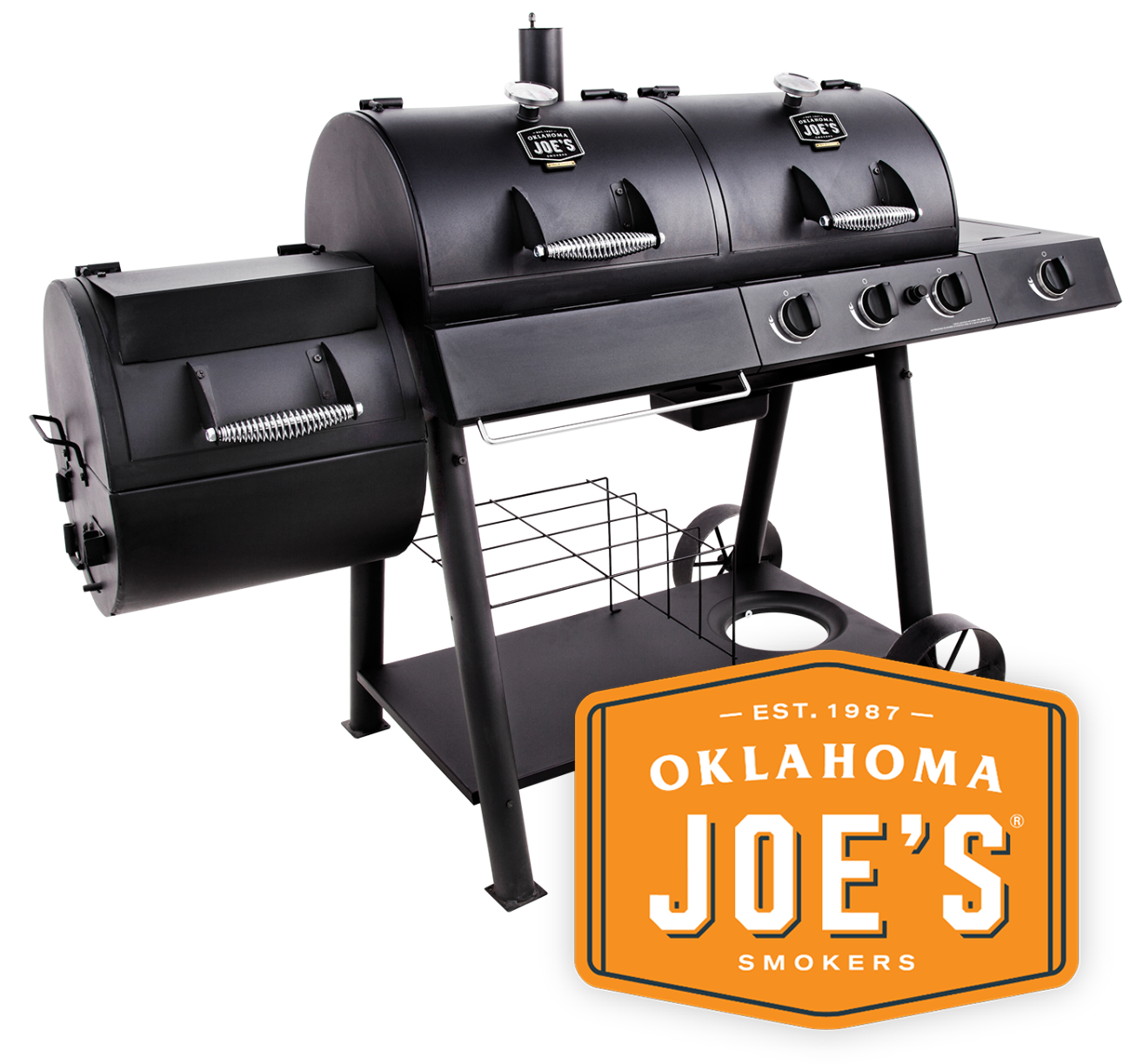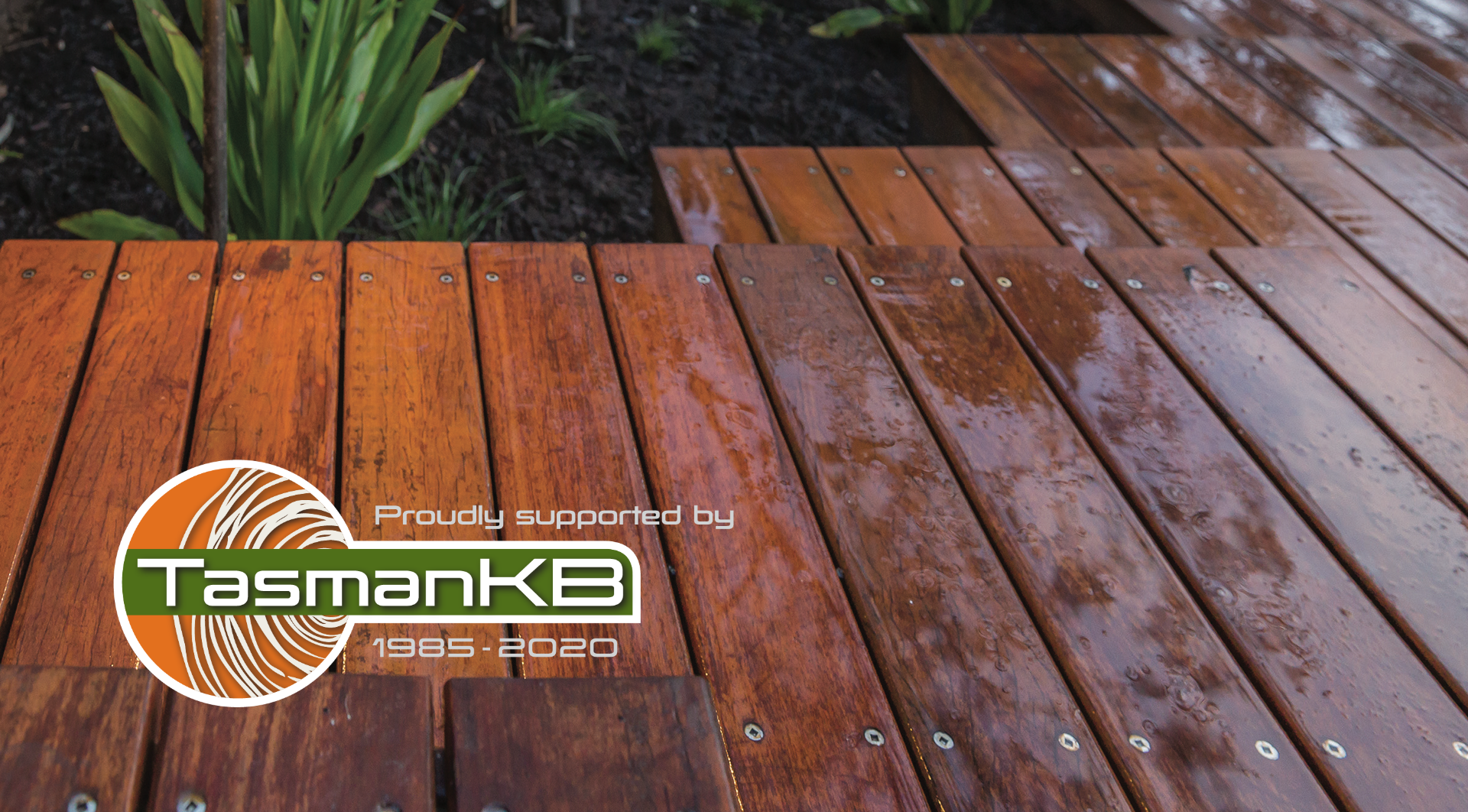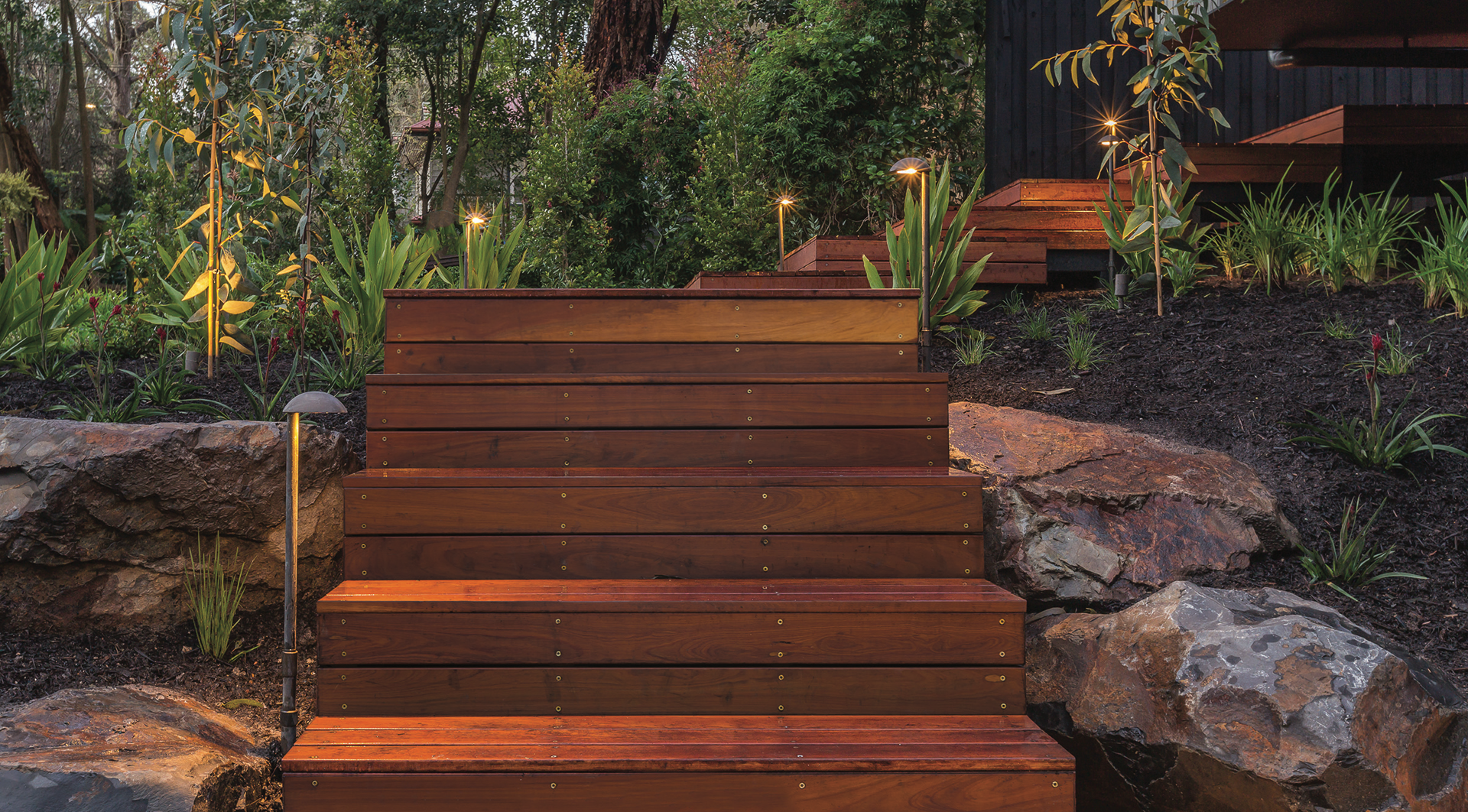 Promotion only available at select Big River stores. T&C's apply.
Terms & Conditions for TasmanKB Big River Smok'n Merbau Promotion
Participation in the promotion constitutes acceptance of these terms and conditions:
1. The Promoter is TasmanKB Pty Ltd ABN 18 003 044 102, of 24 / 7 Narabang Way BELROSE NSW 2085
2. TasmanKB's Big River Smok'n Merbau Promotion will commence at 6.00am AEST on 1 September 2021 and will close at 11:59pm AEDT on 30th November 2021 (3mths). This promotion is open to all Big River Group Customers in all Australian states and territories except Northern Territory and Tasmania.
3. Participation and redemption of the prize in any and all components of the 'TasmanKB's Big River Smok'n Merbau Promotion' is conditional on the participants being customers of Big River as 31st August 2021.
3.1 The Prize is a Okalhoma Joe's Longhorne Smoker & Combination grill (RRP$1500.00)
3.2 There are 11 Prize's available – with 1 prize allocated to each of the participating Big River branches.
3.3 Collection of the prize by the winner can be made instore at their participating Big River branch or by mutual arrangement with that participating branch.
3.4 The total national prize pool is $16,500.00.
NSW prize pool: $3,000
ACT prize pool: $1,500
QLD prize pool: $7,500
VIC prize pool: $1,500
WA prize pool: $1,500
SA prize pool: $1,500
4.1 Participating Big River Stores (11 in total)
89 Kurrajong Avenue, Mt Druitt NSW 2770
113 Shoalhaven Street, Kiama NSW 253
13 Sheppard Street, Hume ACT 2620
24 Discovery Road, Dandenong South VIC 3175
10 Kingstag Crescent, Edinburgh North SA 5113
255 Treasure Road, Welshpool WA 6106
45 Ellerslie Road, Meadowbrook, QLD 4131
24 Johnson Road, Hillcrest QLD 4118
10 Main Drive, Warana QLD 4575
11 Central Drive, Burleigh Heads QLD 4220
Corner Anne and Rendle St, Aitkenvale QLD 4814
4.2 The Draw will be conducted via a randomization script on each branches qualified customer sales during the promotion period (there will be 11 subsequent 'random' draws).
5. The major prize draw will take place on 2.00pm AEDT 3rd December 2021 in the presence of a Big River & TasmanKB executive – at Big River Sunshine Coast Store (Stacks) 10 Main Drive Warana QLD - the major prize winners will be notified in person / phone and via email and or SMS txt within 2 business days and will be published on the Big River website https://bigrivergroup.com.au by the 5th December 2021.
6. All prizes must be taken as offered. The prize, is not transferable or exchangeable and cannot be taken as cash or credit. The Promoter accepts no responsibility for any variation in the prize (model). TasmanKB or Big River Group will not be liable other than expressly provided in these terms and conditions.
6.1 Any unclaimed prizes 5.00pm AEDT 3 March 2022 – will be redrawn and offered via 2nd Draw for that unclaimed (specific branch prize) at 2.00pm AEDT on 4 March 2022 (as per Clause 4.2 & 5). Any unclaimed prize winners will be notified within 2 business days using the same method as the original draw and published by 11 March 2022 on https://bigrivergroup.com.au
7. If this promotion or the event is interfered with in any way or is not capable of being conducted as reasonably anticipated due to any reason beyond the reasonable control of the Promoter, the Promoter reserves the right, in its sole discretion, to the fullest extent permitted by law to modify, suspend, terminate or cancel the promotion or event, as appropriate without liability.
8. Except for any liability that cannot be excluded by law, the Promoter (including its officers, employees and agents) excludes all liability (including negligence), for any personal injury; or any loss or damage (including loss of opportunity); whether direct, indirect, special or consequential, arising in any way out of the Promotion, including, but not limited to, where arising out of the following: (a) any technical difficulties or equipment malfunction (whether or not under the Promoter's control); (b) any theft, unauthorised access or third party interference; (c) any entry or prize claim that is late, lost, altered, damaged or misdirected (whether or not after their receipt by the Promoter) due to any reason beyond the reasonable control of the Promoter; (d) any variation to the prize stated in these Terms and Conditions; (e) any tax liability incurred by a winner or entrant; or (f) use of a prize.
9. The Promoter is not responsible for any error, omission, interruption, deletion, defect in operation or transmission, communications line failure, theft, destruction or unauthorised access to, or alteration of entries occurring in relation to the conduct of the Promotion. Additionally, the Promoter accepts no responsibility for any message not received by the promoter or delays in the delivery of the message due to technical disruptions or for any other reason (including, without limitation, any failure or delay by a carriage service provider in delivery of any message sent in relation to the Promotion).
Authorised under SA Permit No. T21/1268, Permit exempt NSW, ACT, Vic, WA, Qld