Building industry leader, Big River Group, is continuing to expand its national network and increase its architectural product offering, with the acquisition of specialty manufacturer, Timberwood Panels. The acquisition sees the combination of the strong and successful operating histories of both businesses to create a larger and more diversified business.
While Big River Group is the recognised expert in plywood and decorative panels, the opportunity to buy a quality player with niche manufacturing and distribution capability across a range of panel products was especially attractive to Big River. The purchase was consistent with Big River's strategy for geographical and segment growth, transforming the Group into a major player in the plywood and architectural panels markets across both Australia and New Zealand.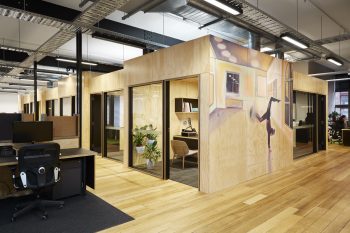 Timberwood has operated in the market for 13 years, and is particularly strong in the architectural product area as a specialty manufacturer and distributor of a range of panel products including veneers, veneered and coloured boards, plywood, particleboard and MDF.
"I am excited to announce that Big River is embarking on a significant step in progressing its growth strategy in the specialty panels market, with a transaction that will transform us into a leading player in plywood and architectural panels markets. This is highly complementary with the expansion the Company undertook into New Zealand in 2019, together with the long history Big River has across a range of specialised panels products," says Big River's CEO, Jim Bindon.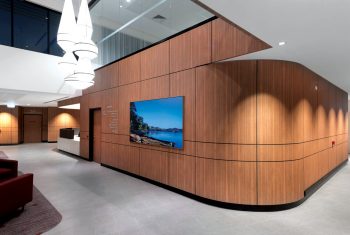 As well as having a strong, diverse customer network and both local and overseas suppliers, Timberwood has operations across three sites in Victoria and the ACT, as well as customers across all States & Territories.
With the acquisition of Timberwood, Big River Group now owns and manages 21 sales and distribution outlets around Australia and New Zealand, as well as manufacturing and fabrication facilities at Grafton and Wagga Wagga in NSW, Melbourne, Geelong, Adelaide, Perth and Auckland New Zealand.
Big River Group has been operating for over 110 years, manufacturing and distributing timber and steel formwork products, timber flooring, building products, structural plywood and related timber products. It also distributes a broad range of other building products, including MaxiWall and MaxiFloor, primarily to the commercial, residential and infrastructure construction market segments.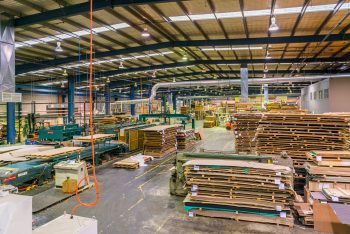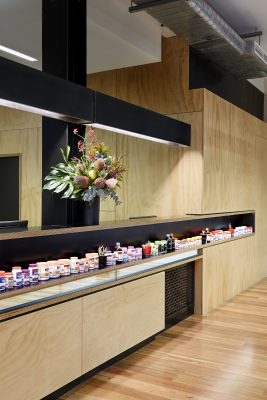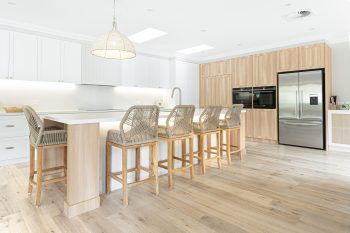 Learn more about Timberwood Panels here: https://www.timberwood.com.au/