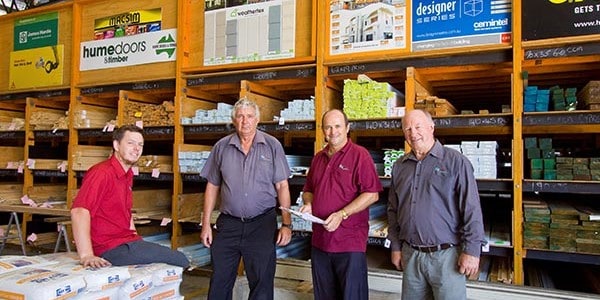 TIMBER, HARDWARE, BUILDING SUPPLIES,
TECHNICAL SUPPORT AND
MORE WITH BIG RIVER
Your trusted supplier for technical expertise and guaranteed quality.
Big River Group began in the early 1900s as a family owned timber business. Today, it has advanced and established a position as a major Australian building materials distributor, supplying an extensive range of high quality timber, builders hardware, building supplies and services for the residential, commercial, industrial, building and construction industries.
Big River offers extensive support services including:
Complete project assistance
Onsite trade representation
Timber take off and estimating service
Pricing and detailed quotes according to your building requirements
Delivery to site
Technical support, product literature and MSDS
Our expert team will work with you to ensure the products and building supplies you need are the correct specifications, grading and sizes for your project so you can be sure of high quality, fully certified products that last for years to come and look great too.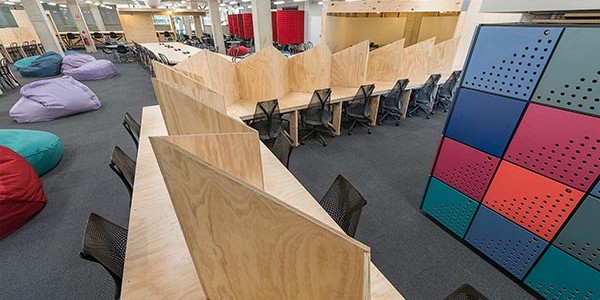 For the best building supplies at the best possible prices
At Big River, our dedicated team will ensure you have access to an extensive range of high quality products and building supplies for your project. You'll be able to enjoy the convenience of one-stop shopping, saving you time and money. As both manufacturer and national distributor Big River's buying power allows us to source a comprehensive range of leading brand products at the most competitive prices every day. From fibre cement, structural plywood, pine framing, doors to timber floors – Big River is your ultimate destination.
Our distribution outlets are strategically located throughout Australia in Perth, Melbourne, Sydney, Illawarra, Brisbane, Sunshine Coast, Townsville and Adelaide offering our customers national coverage with local delivery. We can even service international projects for you. Big River's delivery service is one you can rely on with fast turnaround and direct to site, ensuring your building products are delivered on time, as and when you require.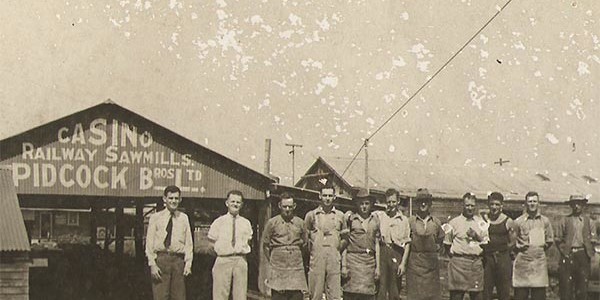 Renowned industry experience and expertise
Big River is well renowned with over a century of working in the building and construction supply industry. We're proud of our history and long-standing relationships we share with trusted suppliers and clients across the country. Our customers can rest assured that the products they purchase from us are backed by proven experience.
Our reputation is built on quality, reliability and diligent customer service tailored to suit your needs. With a nationwide distribution network, customers can select from an extensive product offering, regardless of the size or location of the project. Big River is your complete solution.
BUILDING SUPPLIES, CONSTRUCTION HARDWARE – EVERYTHING YOU NEED
Don't settle for anything less than Big River for timber, plywood, LVL, builder's hardware and building supplies, fibre cement, pine framing, decorative doors and much more.